More than 20 years of analyzing, building and leading both small and big digital projects with a focus on delivering the best possible experience to the end-user.
I am driven, creative, humble and easy to work with, always searching for better solutions and to see things from different angles. One foot in Sweden, one in Chile and constantly using 3 different languages to master my day to day life.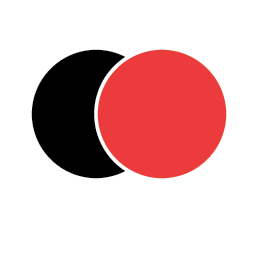 Acting as the consumer experience guardian on all Sony Mobile digital channels. I am creating, developing and maintaining UX concepts that move the company forward. Setting the foundation for qualitative and quantitative key user research. Coordinating agencies and communicating UX overall to internal and external parts of the company.